Hi there!
Hello! I'm Courtney, the owner, CEO, and sarcastic mastermind behind Olivia Grace Paper Company. Did you notice I'm not named Olivia or Grace? Great observation! I'm not. 

But my incredible daughters are Harper Grace and Peyton Olivia, and they're the inspiration for my business. They provided me with the company name, and they are my major why for what I do. 

I want them to know and trust that life can be fun, quirky, and special no matter what is going on around them. And I hope that Olivia Grace Paper Company can bring that same feeling to your home, too!

As an extroverted introvert, making beautiful and fun products for people hits all the right buttons. I can disappear into my work area to dream and create on my own and also have plenty of time with customers and other makers. It's just perfect.

I've been married to my fabulous hubby since 2009, and we live in Happy Valley, OR, with our daughters, two cats, and a dog. And you know what? It's pretty great to live somewhere with the word "Happy" in it because life needs all the joy and happiness it can get, right?

We spend a lot of time watching both of the girls play soccer, and it's so fun to watch their passions grow at a young age! Surprisingly, I do NOT like doing art projects with my kids. Go figure!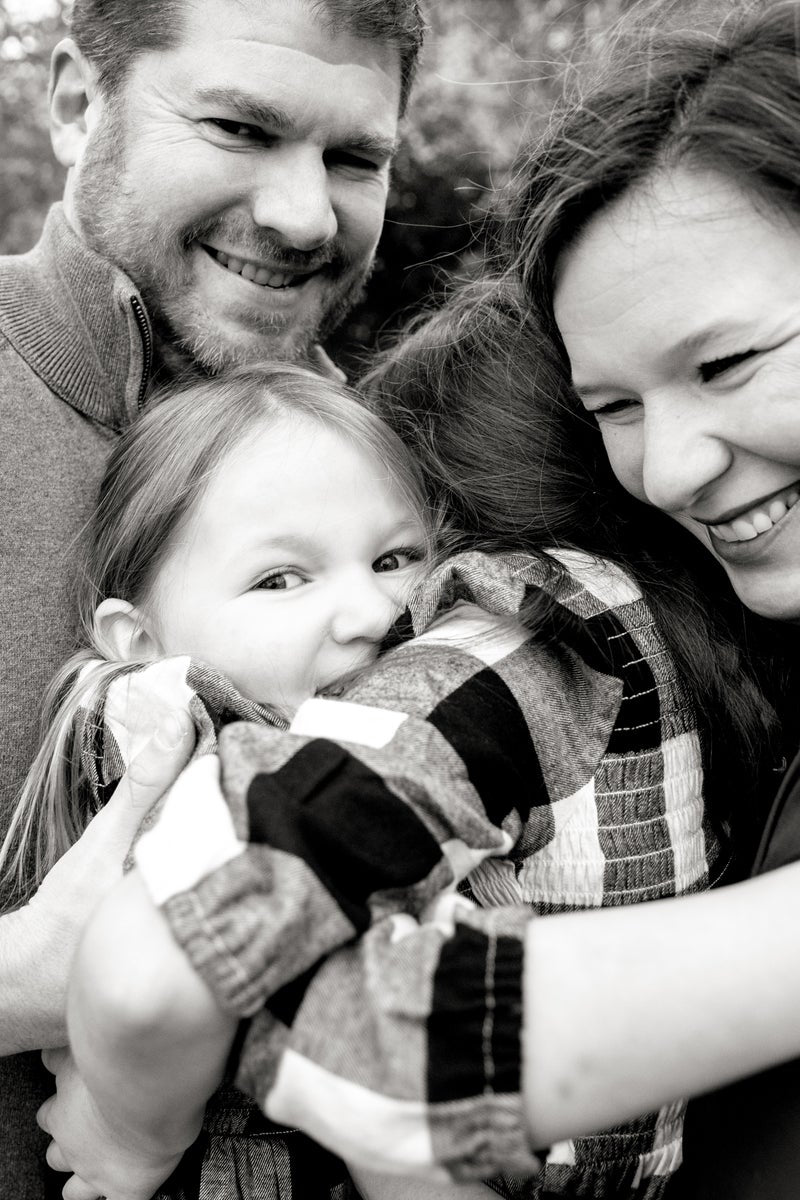 Things I love:
Coffee
Wine
Family - Maybe some people would put this first, but...coffee and wine!
Friends
Chex Mix - Only the special kind I make that I have to take on road trips.
Travel
Relaxing Vacations
Gardening

Things I hate (it's a short list):


Bananas
Avocados - Actually, this one is starting to move out of the "hate" category, which I did not see coming.
Pumpkin Spice - I'm not budging on this.

Even if you disagree with my pumpkin spice stance, I hope we can still be friends. It's my sincerest hope that my work can sprinkle some laughter and lightheartedness all around. Cheers!

-Courtney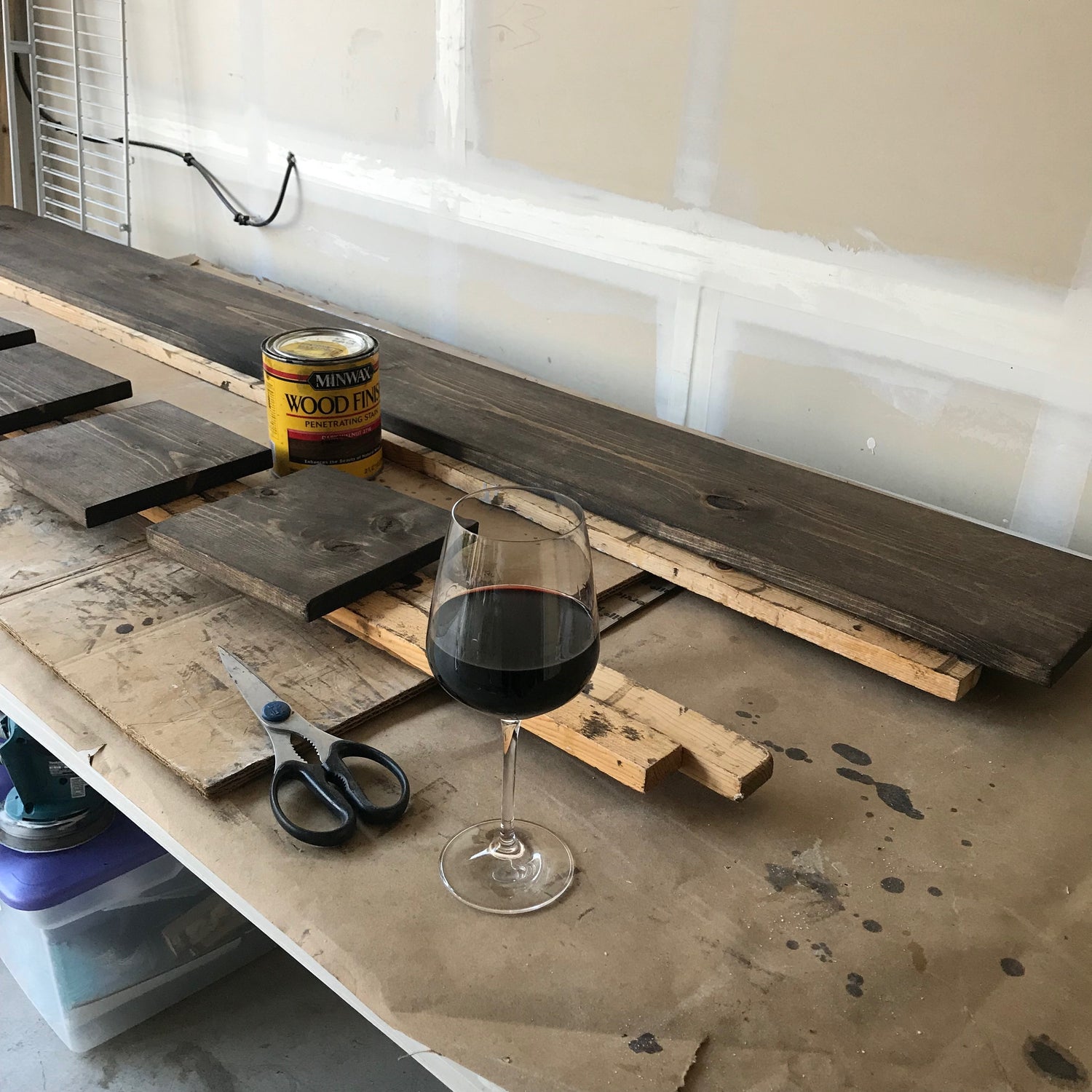 Olivia Grace Paper Co. offers a modern take on personalized decor for your home or as perfect gifts for loved ones. Owner and creator Courtney Gelbrich specializes in fresh designs with a minimalistic feel to fit any style. Our custom offerings let you choose the perfect sentiment for your needs. 
In addition to decorating your home, our signs, mugs, and other options make excellent gifts. Whether you're shopping for the holidays, a special birthday, or just because, we've got you covered. Olivia Grace Paper Co. items are perfect for Mother's Day, Father's Day, Teacher Appreciation, graduations, weddings, and more.
We invite you to browse our shop and let us know how we can serve you!